Services Agreement for Photographers and Videographers
Customer Reviews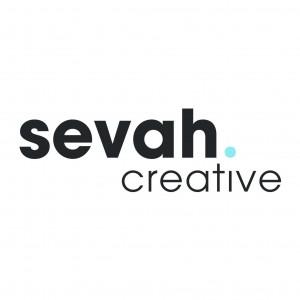 ZT
07/14/2021
Zoe T.

Australia
Very detailed & customisable
Foundd Legal always makes our paperwork and boring stuff much less painful than it could be! This is an essential template that every photographer NEEDS to have.
Ready to go?
Sitting with a brilliant brand but unsure about where to go from here? We're here to help you get your business off the ground when it comes to all things legal. Bonus! We won't make it confusing! Legal can be fun. We swear. So book us now for your free consultation.
LET'S CHAT