Employment Agreement Template
Customer Reviews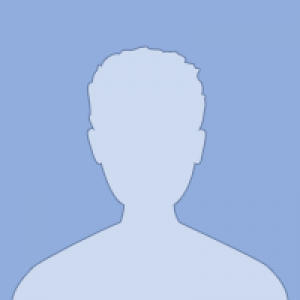 LP
08/07/2021
Liana P.

Australia
Awesome! This was so helpful.
Great! I even got to chat with the team with no obligation just to get their eyes over the end result. They were so helpful.
Ready to go?
Sitting with a brilliant brand but unsure about where to go from here? We're here to help you get your business off the ground when it comes to all things legal. Bonus! We won't make it confusing! Legal can be fun. We swear. So book us now for your free consultation.
LET'S CHAT