Protect your brilliant business ideas and grow your empire!
Secure the exclusive rights to your logo, tagline and brand terms with affordable, easy trade mark registration by legit lawyers who master TMs (and TMI sometimes #sorrynotsorry). Grab our hand, and a Champers while you're at it. Consider cringeworthy copycats, suspiciously similar slogans and lookalike logos with nothin' stopping them a thing of the past.
Book your Trade Mark Registration consult!
Trade Mark registration from
just $1375+ GST + Gov't Fees
Chat with a legit (super friendly) lawyer about registering a trade mark for your creative business. Ask all your burning questions, clarify your trade mark class/es (whatever they are!) and take the tricky legal stuff off your plate.
BOOK MY TRADEMARK CONSULT
Testimonials
Efficient.
Effective.
Smooth
"Working with Riz and
her team at Foundd on
my legal contracts and
Trademark was phenomenal!"
— Taylor Rae, Sacred Funnels
I felt supported
at every step!
"Working with
Foundd on my trade
mark was
phenomenal!"
— Floriye, SisterWould
Tremendously
helpful
"Riz was fantastic and
insightful during our
trade mark
registration process."
— Frank, G'day Frank
STAY LEGIT
TRADEMARK REGISTRATION protects your
Fast Turnaround
Fixed Fee Pricing
Q. Why do you need help with a
trade mark registration?
Spoiler alert: Having a business name alone doesn't give
you exclusive rights to it.
A: Without a trade mark, technically, competitors can snatch your business
name, logo and your tagline up without consequences. Buuut the application
process is notoriously confusing, complicated and completely yawn-worthy.
So, whether you're short on time, have a case of classification procrastination
(a real thing) or simply would rather focus on growing your empire while we
handle the tricky legal things… Here's how to know your trade mark's legally
legit, with the best chance of getting approved.
BOOK MY CALL
LET'S GET LEGIT! Your trade mark registration package includes:
$1375 + GST

- Discovery – Book a call where we'll explore your business needs, sink our teeth into your business strategy and uncover the correct classification

- Research – Kick back while we run trade mark searches for availability and class specifics

- Application – We prepare and file your trade mark registration application on your behalf
BOOK A CONSULT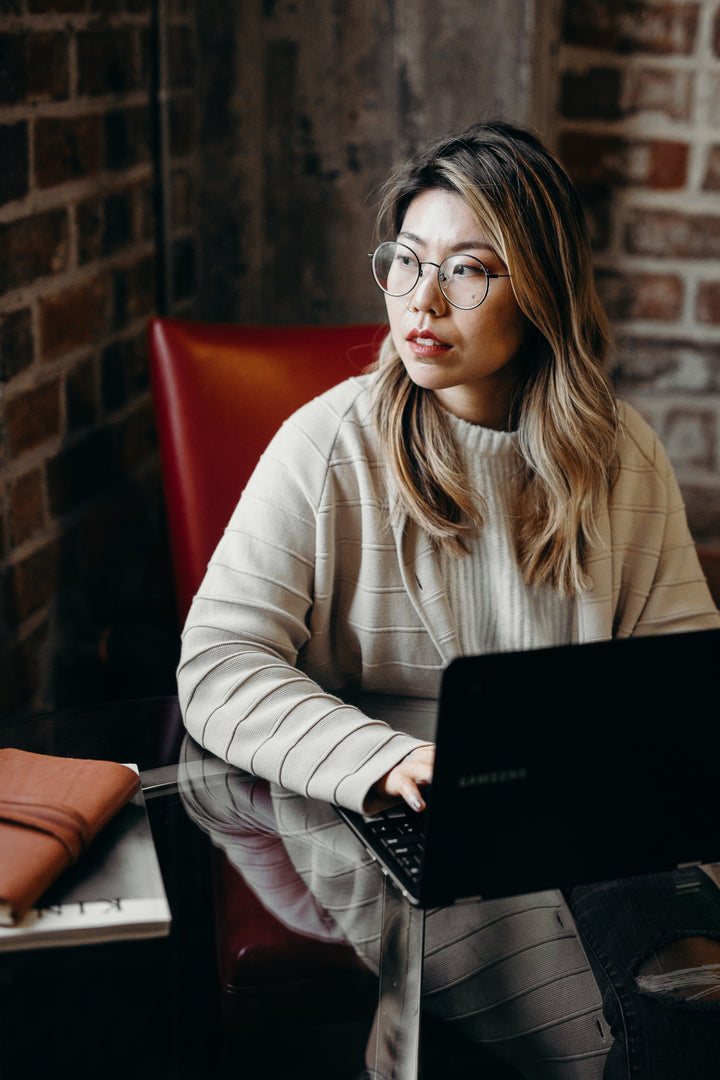 Note: While we cannot guarantee registration, we will advise on what is required if your trade mark is rejected or objections are raised. Additional fees apply
where responses to IP Australia, formal objections and charges from IP Australia (including Individual Class Fees which are 'per class') are required.
How it works
Registering your creative business's trade mark couldn't be easier. In
fact, apart from a paperwork party consult with us, you don't have
to do a thing!
Step 1
Book a trade mark consult and receive your official (v. special) quote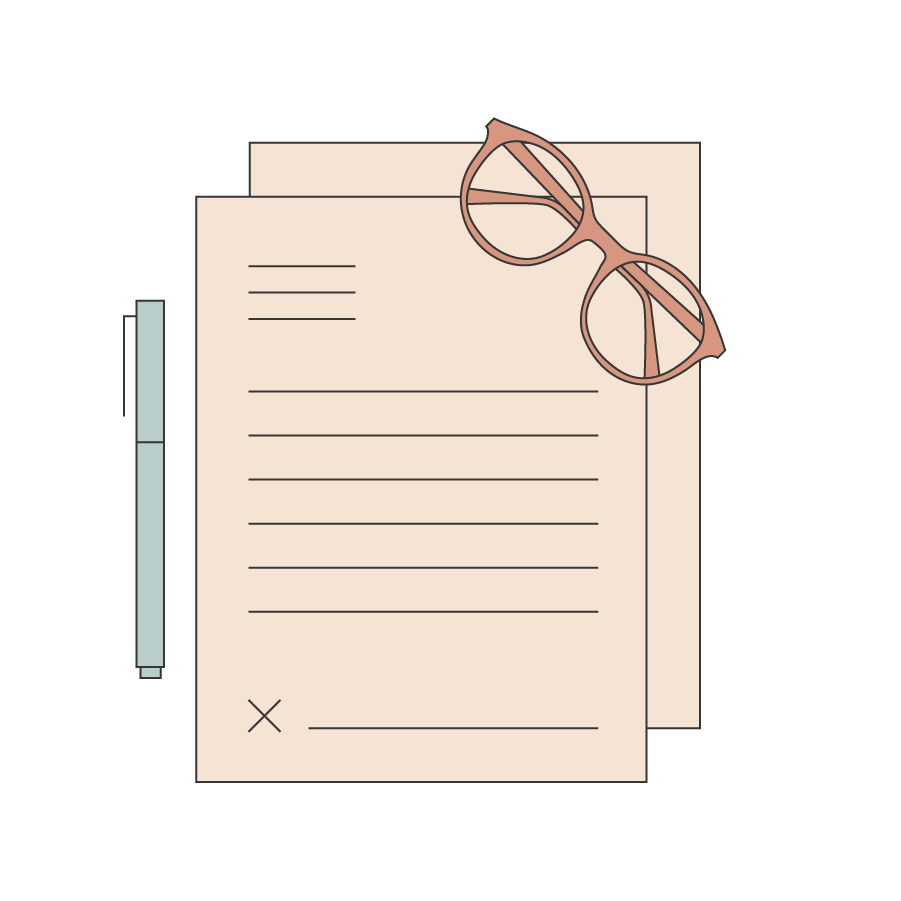 Step 2
Review your quote. Love what you see? Hit accept and we'll lock it in!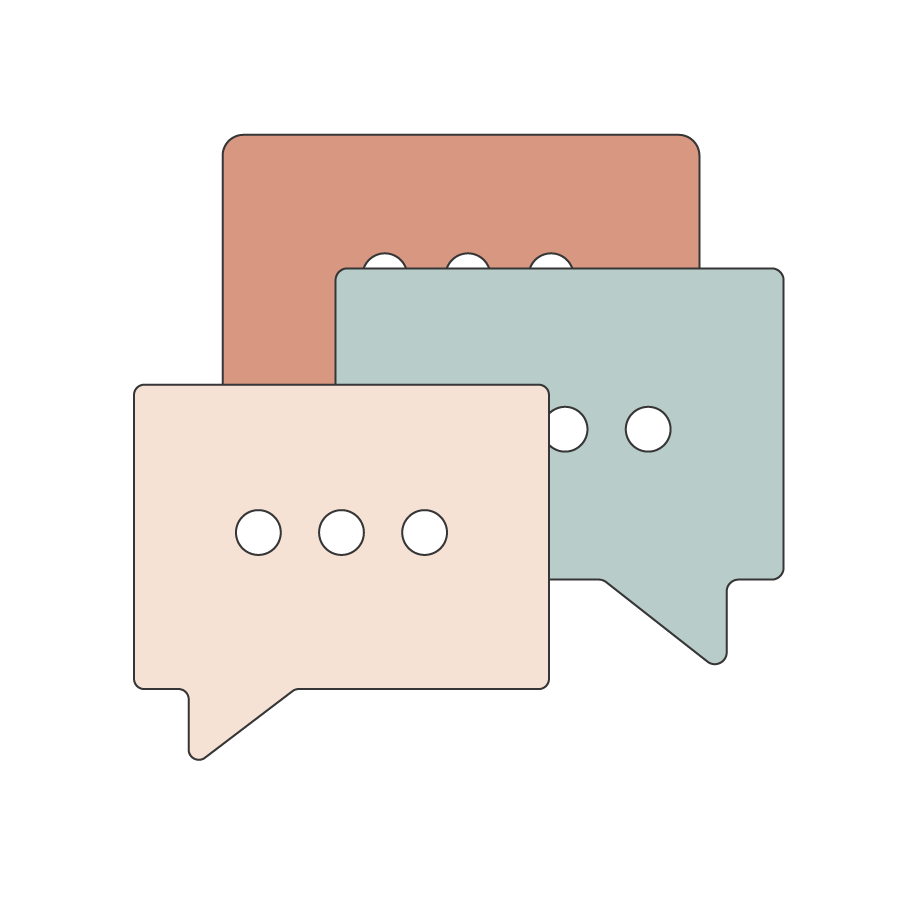 Step 3
Complete your questionnaire, email us any burning Qs and we'll get to work on your application's specs
Step 4
After you approve the specs, we'll hit submit on your trade mark application!
Frequently asked questions
Why Foundd Legal? Who the heck are you anyway?
Foundd Legal keeps it real and keeps it simple. We're here to help creative startups, entrepreneurs, small business and influencers wrap their heads around the confusing, frustrating and sometimes convoluted world of law. You're reading these FAQs, so we're guessing that's you! We aim to make starting your business easy, fuss free and dare we say - fun, by providing you with resources and legal services, both packaged and a la carte, perfect for your business! We're straight-shooting, accessible and uncomplicated. We want to be your wingmen. Your sidekicks. Your go-to for all things #nextgenlaw 
What makes you different from other law firms?
Foundd Founder and Principal Riz McDonald knows law, understands its complexities and has over 20 years of experience to back you. She's also set up and run 6 figure ecommerce business and growing. Riz understands business. She gets the scary, she gets the complicated and she understands where you're coming from as a business and as a human being out to create something awesome!
We do law differently. We help people like you succeed without breaking the bank. We don't waste your time, we get to know you as a person and as a brilliant mind so we can help your business grow. We don't treat you like encyclopaedias. We get that legal jargon is complex, so we stay approachable and make learning about law when it comes to your business attainable. We don't beat around the bush, we tell it like it is and expect you to do the same. Transparency is key. We want to get to know you and smash apart those lawyer stereotypes! We love dorky questions. We dig deep to find the answers you need so your business is always one step ahead of the curve. We also like wine. Is that worth sharing in the FAQs? We think so.
How much does a Trade Mark application cost?
Our standard trade mark application service costs $1375+GST (this excludes GOVT fees and charges). This sweet treat of a fixed fee includes a follow up consultation, and submitting your application. If there is an adverse report relating to your trade mark, we will send you a separate fixed fee quote for that. Winning!