Industry-specific, fill-in-the-blanks legal templates for brilliant creatives, entrepreneurs & businesses
Protect your business with beautiful legal templates customised to your industry, so you can get back to sipping wine sooner (#win). Designed for the real world (and real people like you), simply fill in the blanks in a matter of minutes. Read: less than an episode of FRIENDS – srsly. Drafted by experienced, legit and super awesome lawyers – snag our in-depth, detail-driven legal contract templates and claim 'em as your own.
CHECK OUT TEMPLATES
Quick & Easy
Like, instant-download kinda
fast. Plus, these legal templates
take a tiny 10-20 minutes to fill in.
After that? Netflix-binge easy,
knowing your biz is legally
covered for things like payment
obligations, IP protection (read:
copycat prevention) and
confidentiality.
Affordable
Working with a lawyer doesn't
have to cost bajillions. Nope.
Enter: legal contract templates.
What could cost thousands to
draft for you as a custom job is
now a fraction of the cost.
Without the vagueness of other
online legal contract templates
that don't get your industry.
Legally Legit
*In best loudspeaker voice* Step
away from Google! Copyright
breaches are real. Copy and
paste a competitor's? That's bad
karma (also illegal). These legal
templates are drafted by highly
qualified lawyers. We've got your
industry-specific contracts (and
your back).
Step 1
Select your industry. Find the legal template you're after. Add to cart and check out (yup, super simple!)
Step 2
Receive an email with the instant download to your new legal template *dance at desk 4eva*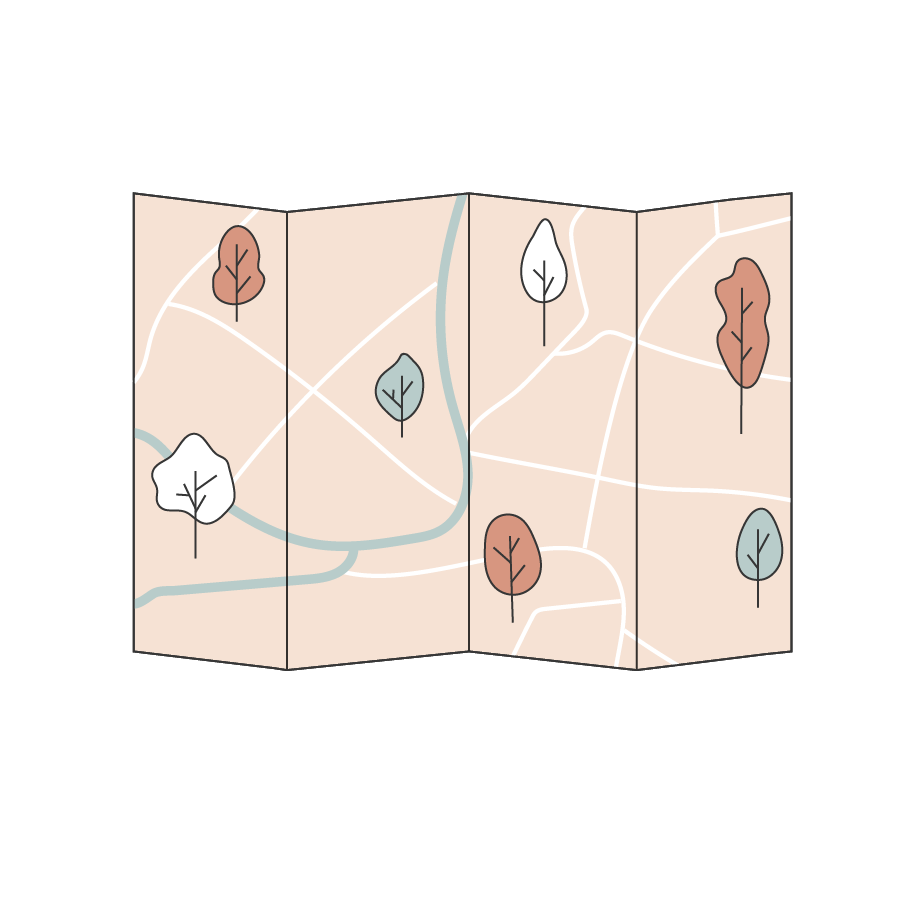 Step 3
Open your free guide and legal template, then fill in the blanks (or update the design to make it your own!) in less time than it would take to down two martinis
Who are these legal templates for?
The creatives. The entrepreneurs. The driven women who are ready to take over the world with their fierce brilliance. AKA you!
Whether you're a side-hustler, solopreneur or scale-upperer, our legal templates are for you. In fact, even if you're an established corporation and what you're after is covered in a template, we'll always direct you (air hostess style) directly to them over our custom services.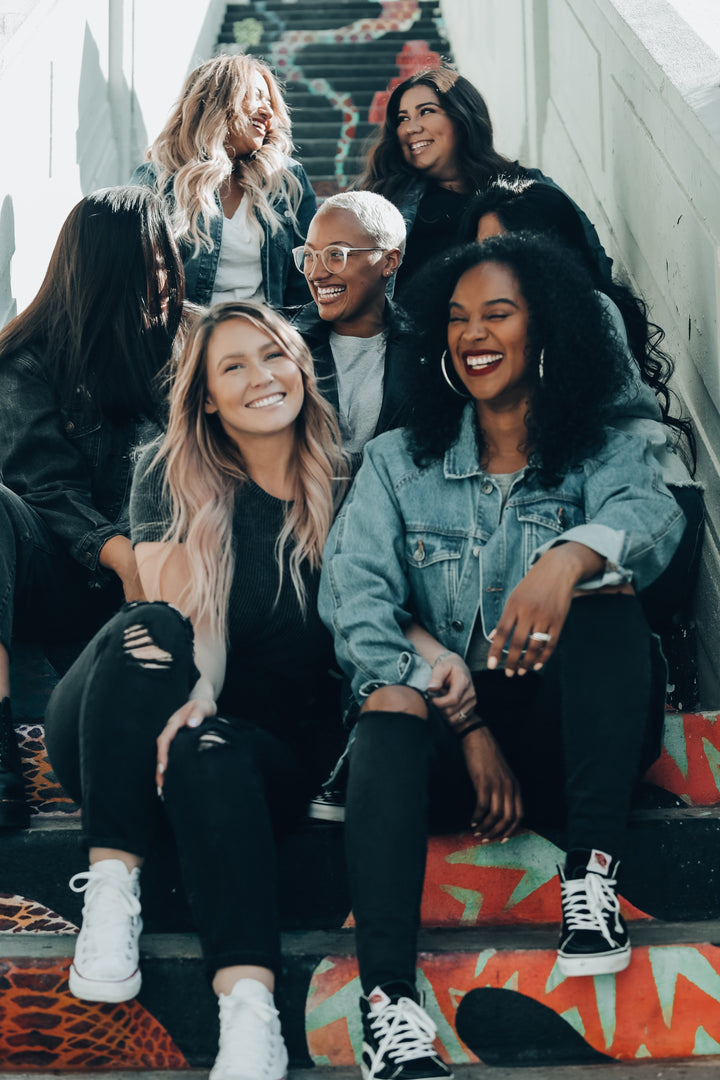 These templates are trusted by